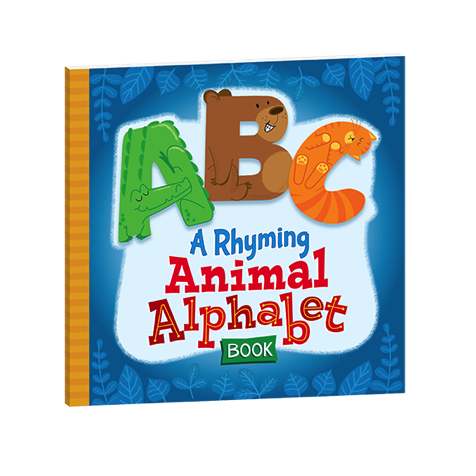 An absolutely adorable book. Beautifully illustrated and easy to read! A super fun way for the little ones to learn their letters and animals!
Kelsey
Love the rhyming, love the colors, love the shapes, love the type style, love the animal I never heard of....the Numbat!
Kate
"I would highly recommend this book to anyone looking for a fun, entertaining read for kids. Adults will learn a few facts too..."
Sandi
ABC A Rhyming Animal Alphabet Book
"K" kangaroos that can bound and can jump.
Hungry "Q" quails that are quite round and plump.
"P" penguins are birds that like to get wet.
They all look like letters that you won't forget!
Written and illustrated by David Corrente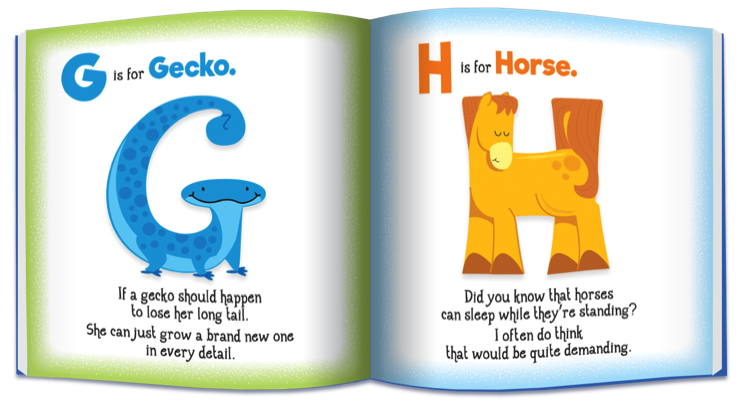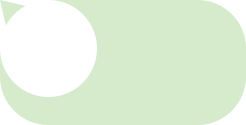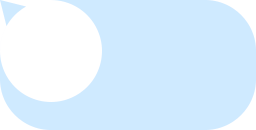 David Corrente is a designer and illustrator with over 20 years experience in the children's product and publishing industries. After decades of working with such internationally renowned brands such as Disney, Hasbro, The Learning Company, Pearson Education and Hinkler Publishing he has decided to branch out and write, illustrate and publish his own children's books, starting with the soon to be hit ABC A Rhyming Animal Alphabet Book. A life long New Englander, David lives in Abington, MA with his wife Carolyn and a large, white, shaggy dog named Bosley.